Oil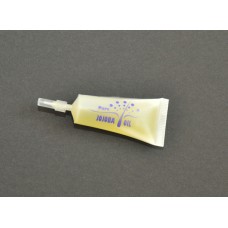 Product Code:
OIL
Availability:
In Stock
Price: $5.00

View More About Ending Baldness
.4 ml
End Baldness & Revitalize Existing Hair With Super Hair Trio Pak with Firm-T®
Guaranteed to grow new hair in 2 weeks ... even when nothing else works!
Ultimate hair & scalp system:
Grows New Hair Naturally
Stops Hair Loss
Eliminates Dandruff, Eczema, Acne & Psoriasis
Conditions Hair and Skin
Relieves Dry, Itchy Scalp
Use Jojoba with Super Hair Shampoo, Super Hair Stimulator and Super Hair Vitamin for Best Results!!!
Order the Super Hair Trio Pak and SAVE $5!!!!
Write a review
Your Name:
Your Review:
Note: HTML is not translated!
Rating:
Bad
Good
Enter the code in the box below: